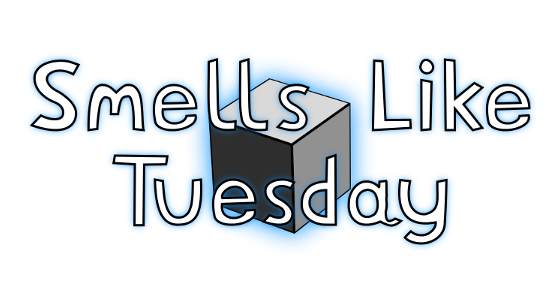 Smells Like Tuesday
A game I've been working on for a few years. Features 3D stuff, a few characters and numerous cubes.

[WORD GAME]
Find as many words as you can in 90 seconds. The Big Q
Answer as many questions as you can before the meter reaches 0%.

Mostly finished, but lacks questions.

Amaze
Explore the world and collect gold.

Unfinished.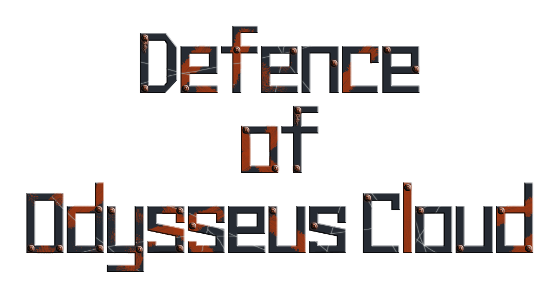 Defence of Odysseus Cloud